Your challenges are fuel to our innovations
In addition to representing foreign brands, we also build our story with our own development and domestic production.
In our work we strive for the best quality of the final product and carefully choose the materials and suppliers of all components.
If necessary, we are happy and committed to take up the challenge of finding and planning the development of a new product or service in order to meet the specific needs of our valued customers.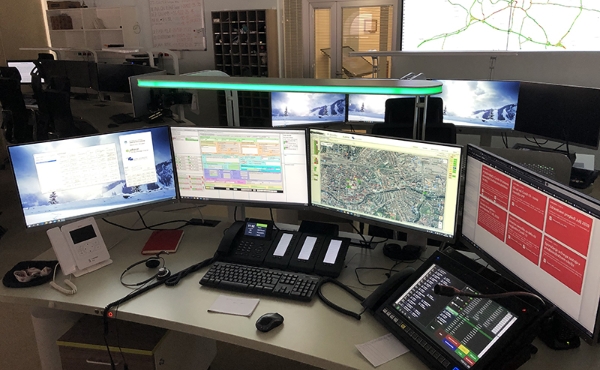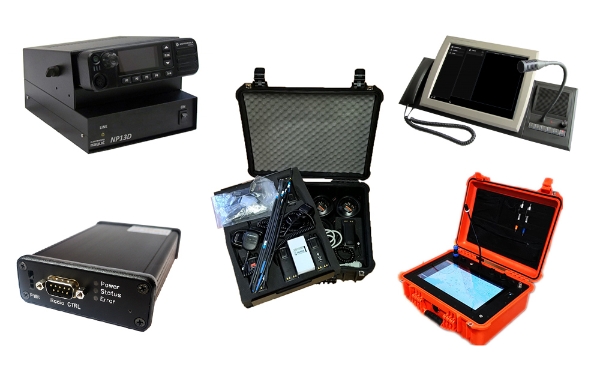 Our products are developed in our own premises, distinguished by our own production and every single of our products is tested before packing.
We strive for the best quality and carefully selected materials and suppliers of all components.
Our production solutions are distinguished by
a long service life,

less than 1% of complaints,

the highest quality materials and

an affordable price.
Our best-selling products:
data interfaces for data transfer between computers and Motorola's radios (also via Ethernet),

DISSNA dispatching system,

portable communication cases,

radio power supplies,

remote communication interfaces

DCC converters.
We are the first company in Slovenia who made a modern dispatching system DISSNA which is currently in use at the Health Care Dispatch Center in Maribor and Ljubljana, at LPP, in the Port of Koper and others.