Comprehensive end-user radio communication solutions
We are a representative for the world's leading and strongest brand in the field of radio communications, Motorola Solutions. Motorola Solutions is the leading global manufacturer of mobile or fixed and handheld radios and microwave devices. We offer consulting, import, purchase, programming, maintenance, installation and servicing of Motorola radios.
Motorola's radio system and devices are most important where communication is crucial (emergency medical services – rescue stations, fire brigade interventions, the police, facility and event security services and others).
We have an ear for our customers and we provide advice before every purchase with the goal of meeting the customer's expectations. For larger systems, we design a project, thoroughly consider its dimension and find the appropriate system solution.
In collaboration with a business partner we set up a project to acquire a radio licence and help you with the process of being allocated a frequency by AKOS (Agency for Communication Networks and Services of the Republic of Slovenia). We also present the actual system coverage in the field and financially define the entire solution.
In addition, we provide end-to-end installation of the system – from running the coaxial cable to installing the antenna and the radio, servers, if any, etc.
Upon handover, we will provide instructions on the correct use of radios, as this, together with quality equipment, is a prerequisite for the reliable and efficient solution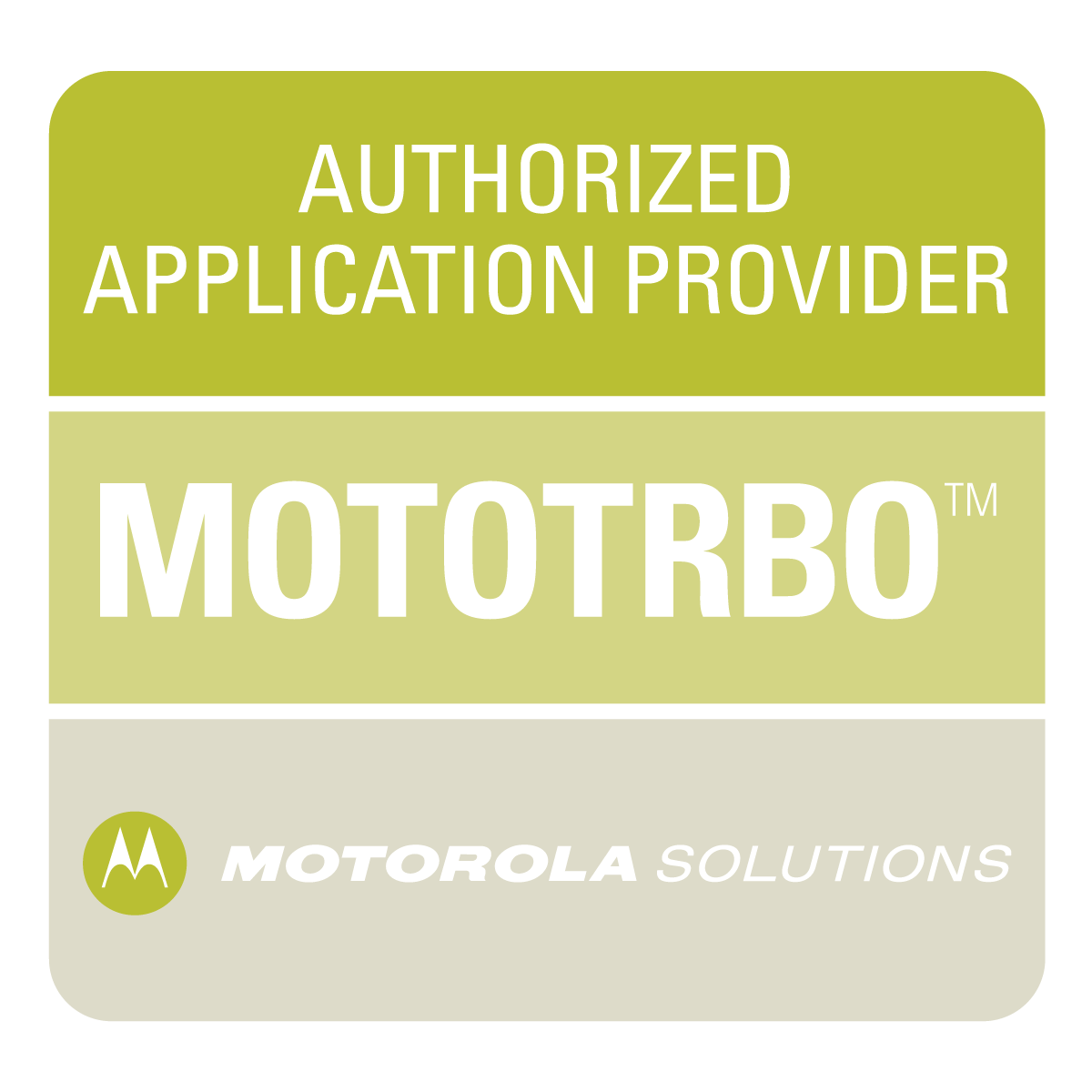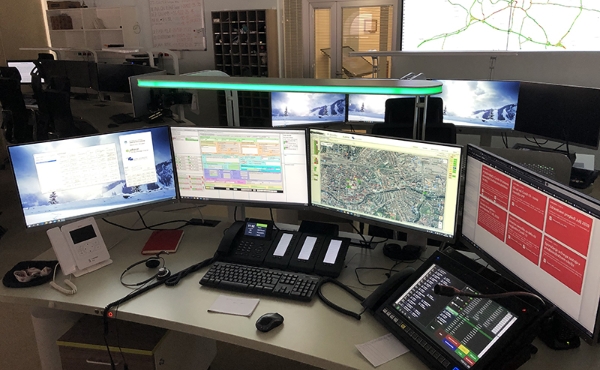 Consulting and training on the use of Motorola Solutions radios
Are you unsure about how to use a radio properly?
Proper use of a Motorola radio contributes to efficient and reliable communication. We train you to use the radio correctly, teach you how to properly charge the batteries and how to ensure the smooth operation of your system.
We are also available for remote assistance and management of your system.
We offer free advice or assistance on the proper use of the radio.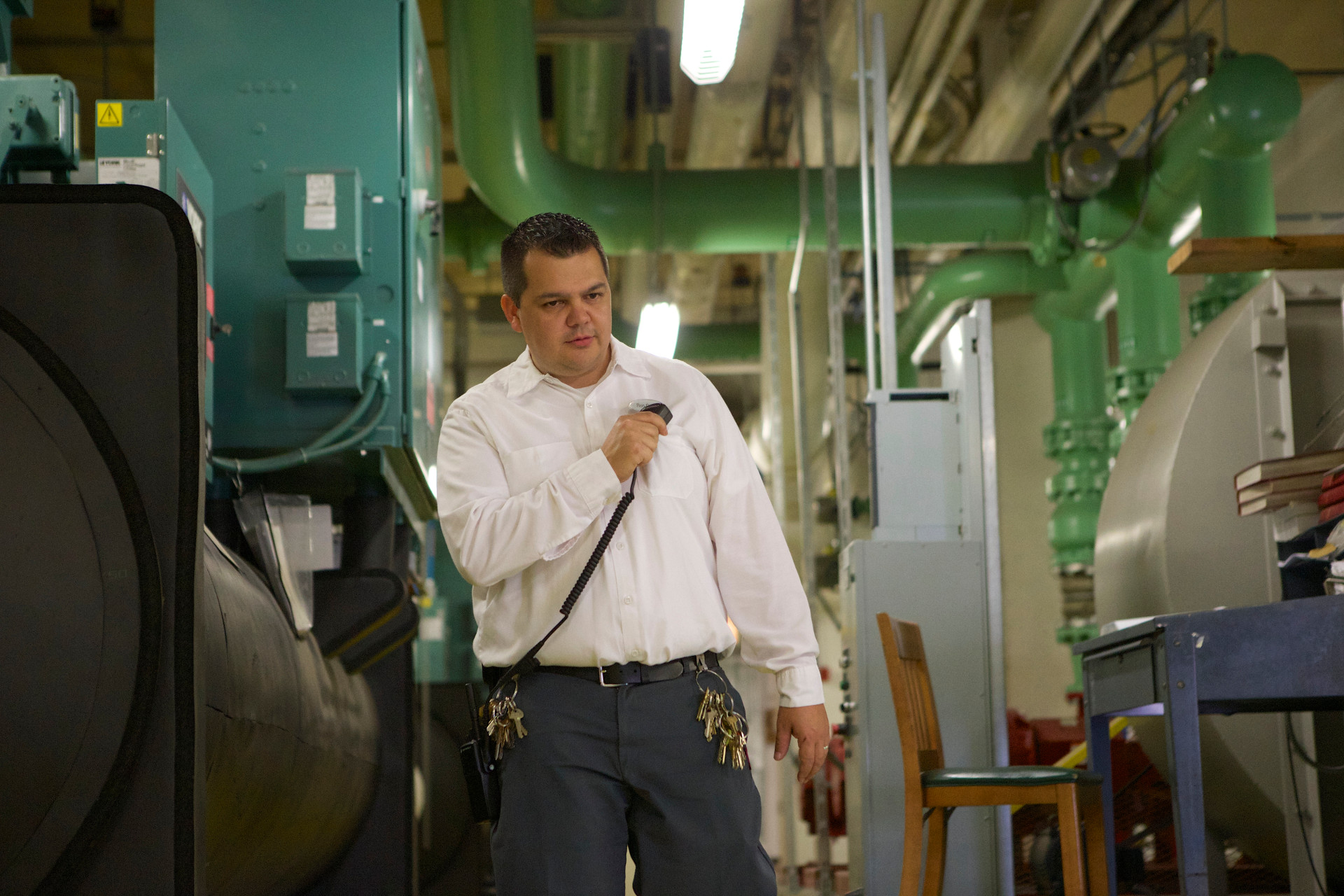 Motorola Solutions radio rental
Are you organising a large-scale event that will require reliable and fast communication of your team, but you do not have radios?
You can rent radio equipment from us and benefit from a smaller cost.
Both repeaters and radios are available for rental.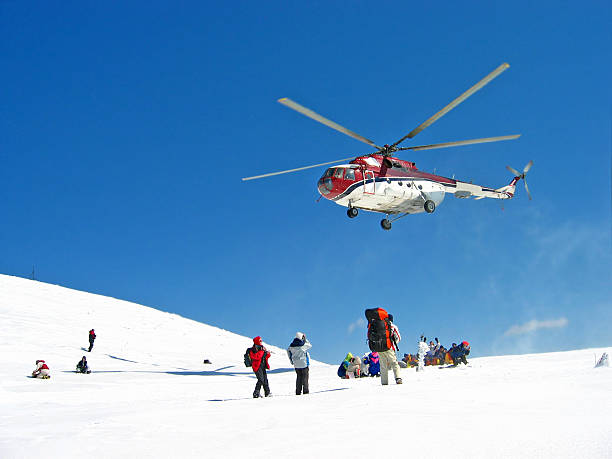 Sales, maintenance, programming and servicing of Motorola Solutions radios and other equipment
We are a Motorola Platinum Partner – the highest level of commitment with a corporation as large as Motorola.
We offer brand new Motorola Solutions equipment for purchase in Slovenia. If you buy a Motorola radio from us, we will program it for free, otherwise the price depends on the complexity of programming. We also provide remote programming, if this option is supported by the Motorola radio.
The provision of communication solutions alone does not meet all requirements – it is necessary to also maintain and service radios and the systems to which they are connected. Defects can be prevented by proper use of radios and regular preventive check-ups. Preventive check-ups of radios or the entire system enable the elimination of defects that could cause serious problems.
Motorola Solutions Radio Service; Elektronika Naglič d.o.o. specialises in professional radio communications. We realise that every problem in the radio-telecommunications network and devices is a cause of a series of difficulties in your work, which may lead to hasty and misguided decisions and thus create additional related and unnecessary costs. We carry out servicing and measurements in modern servicing facilities and using the latest equipment. We perform measurements of antenna systems and customise them for optimum performance. An in-house servicing team and outsourced assembly provider ensure quick and quality performance of work. We are happy to provide Motorola radio servicing while you have a cup of coffee at our premises.
We are responsible for the maintenance and servicing of several radio stations and many systems distributed in the territory of Slovenia, including in hard-to-reach locations. We offer a six-month warranty on all servicing and repairs performed by our company. We are known for fast response and top -quality service.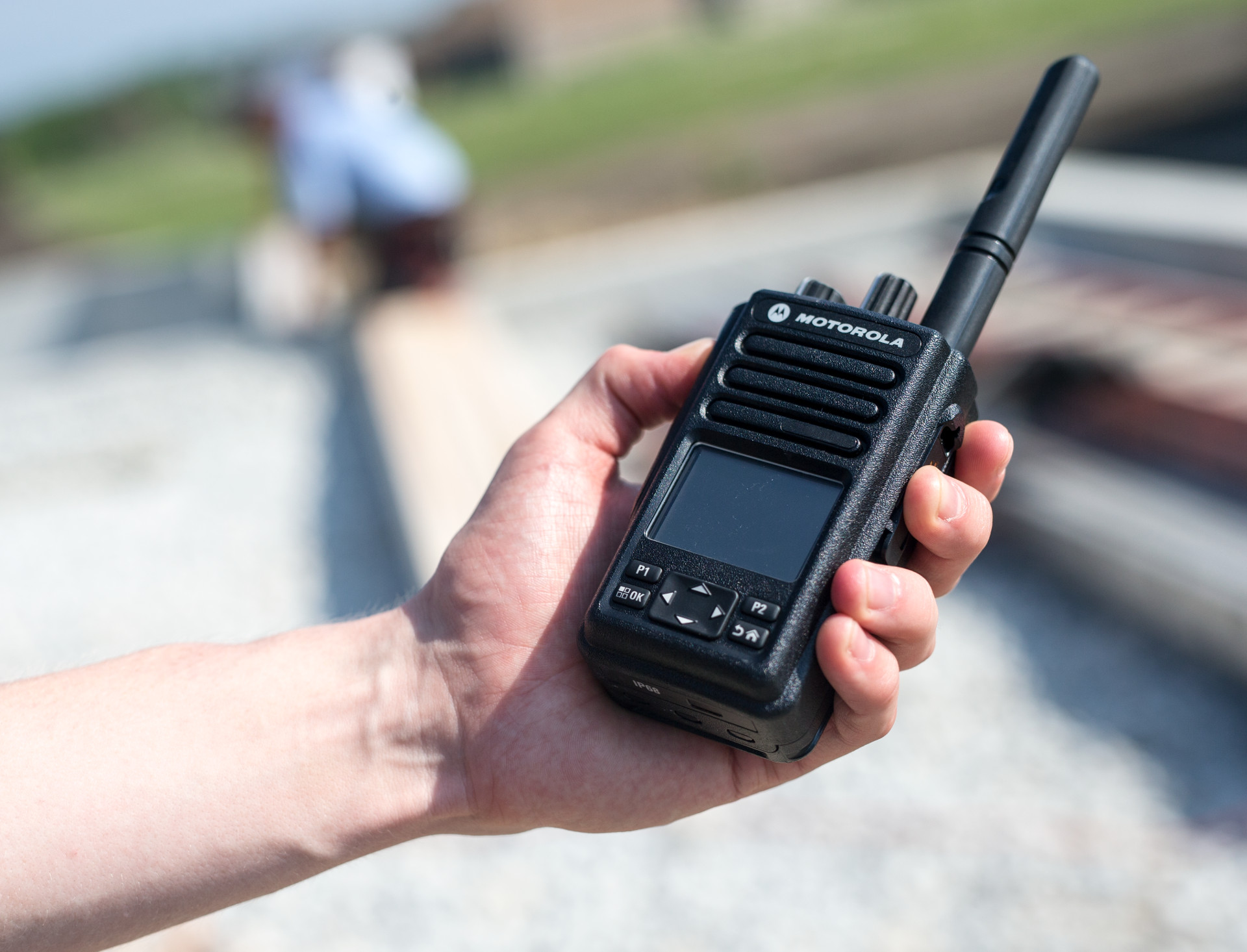 Sales, maintenance, programming and servicing of Swissphone pagers
We offer a comprehensive range of Swissphone products. This includes new pagers and all the accessories. The latter (protective leather case, protective chain, new belt clip …) are also available from our online shop. We program the pagers free of charge upon purchase; all we need is for you to provide the RIC codes.
Currently, the state-of-the-art pager on the market is s.QUAD, which is available in ATEX, X35 (commander with 64 RIC) and X15 models.
The s.QUAD models are the most popular, extremely sensitive and loud. In addition, they are distinguished by an appealing modern design and are waterproof.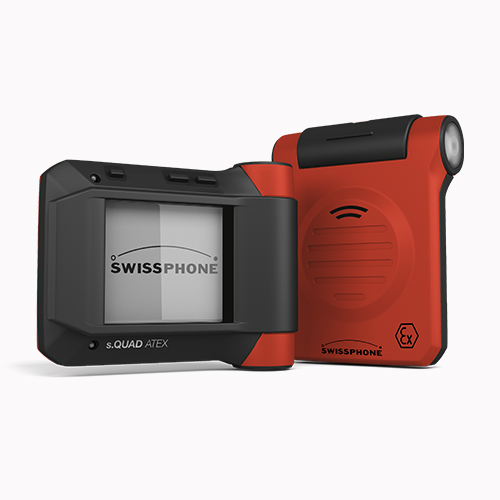 Sales of Yaesu aviation transceivers
Yaesu was founded in 1959 by a Japanese radio amateur Sako Hasegawa in the Yaesu district in Tokyo. Yaesu is a Japanese brand and is synonymous with superior quality transceivers.
We provide handheld Yaesu aviation transceivers, which are not only of first-rate quality, but also very affordable.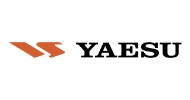 Sales of RAM Mounts for electronic devices
We are the representative for the RAM Mounts brand in Slovenia. RAM Mounts is the world's leading manufacturer of electronic device mounts (mobile phones, tablets, computers, laptops, cameras, GPS devices, etc.). All parts are made exclusively in the USA and come with a lifetime warranty (with the exception of rubber parts).
RAM Mounts are made of composite materials and as such are extremely strong and durable.