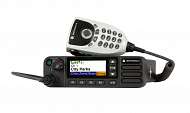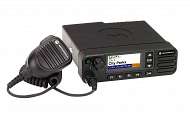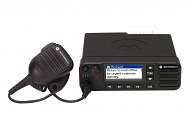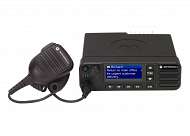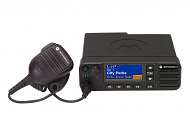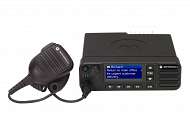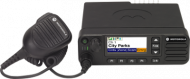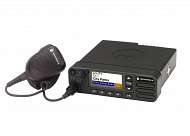 Motorola DM4600E mobile two-way radio
Kataloška številka: DM4600E
Motorola DM4600E mobile two-way radio
DM4600E is dynamic evolution of MOTOTRBO digital two-way radios, with which you're better connected, safer and more productive.
Motorola mobile two-way radio DM4600E is designed for the skilled professional who refuses to compromise. With high-performance integrated voice and data and advanced features for efficient operation, these next-generation radios deliver complete connectivity to your organisation.
Radio volume automatically adjusts to compensate for background noise so workers don't have to adjust their radio volume to avoid missing a call in loud situations or disturbing others when they move into quiet places.